Information
Information & Facilities
The a&o Bremen is situated directly by the main railway station. It has 100 rooms with 400 beds, spread over six floors. The new house offers single, double and family rooms, as well as 4-bed and 6-bed rooms. Furnished in a modern style, all rooms have a TV as well as showers and WC. Complimentary Wi-Fi is available in the rooms, the lobby and at the bar. We look forward to welcoming you in our a&o Bremen!

Guests pay a city tax of 2.14 EUR per day in Bremen. Get information here.
Location
Distance:
City center: 1,2 km
Fair: 1,7 km
Airport: 5,1 km
Railway station: 0,7 km
Public transport: 0,5 km
Detailed description
Centrally located: a&o Bremen Hauptbahnhof
Practically situated in the quarter around the railway station, the a&o is an ideal place to explore Bremen. The historical old town, the Schnoor quarter, the Schlachte promenade and of course the popular statue of the Bremen Town Musicians are just a comfortable stroll away. The hotel has excellent connections to local public transport and therefore all other areas of the city.
Special features of our hostel a&o Bremen Hauptbahnhof
All of Bremen's notable sights can be reached by foot. Guests can enjoy a beautiful walk through the mediaeval old town to reach the historical Schlachte riverside promenade.
Check-in: from 3 pm
Check-out: at 10 am
Late Check-out: at 2 pm
Weekend-Check-out: at 11 am
What did you particularly like during your stay with us?
More Reviews
Map
From the Central Station (Hauptbahnhof):
From the Central Station, the a&o is only a 10-minute walk (750 meters) away. Take the exit towards the center and turn right onto the Breitenweg via Bahnhofstraße. Follow this for about 650 meters. The a&o Hostel is on the right side
From Bremen Airport:
Take the tram (STR 6) in the direction of the university to Herdentor. Follow the street Herdentorsteinweg northeast towards Birkenstraße, then turn left onto Bahnhofstraße. This flows into Breitenweg, where you turn left. The a&o Hostel is after 700 meters on the right.
By car:
If you travel by car simply click on this Link and enter your starting address. Google Maps' route planner will direct you to your a&o.
what3wordsaddress: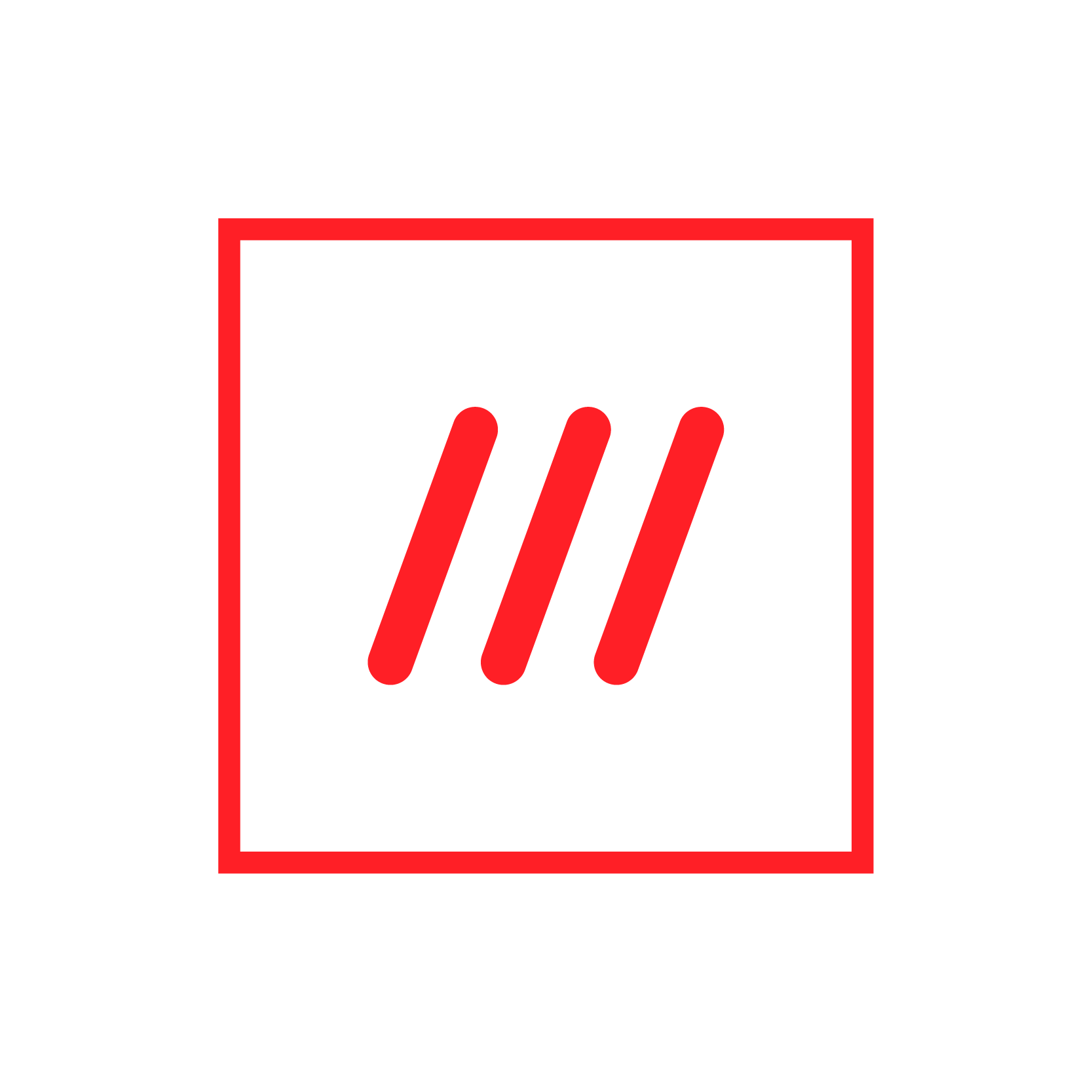 postcard.skater.leader
Customer Voices
Get the current price! Our prices can rise due to high demand, so make sure you confirm your booking today!
Free cancellation! If you would like to remain flexible, we recommend choosing our FLEX-rate (books out quickly due to high demand). It can be cancelled at any time free of charge. Changing plans is not a problem.
Bar Menu