a&o Hostels | Travel Influencer & Blogger Application
Hey!
Are you a travel influencer, blogger or content creator? Apply now for an exciting collaboration with a&o Hostels. Fill out the form now!
Become a sustainable travel influencer and partner with a&o Hostels
As Europe's largest and most eco-friendly hostel chain, sustainable tourism is close to our hearts. We want to inspire people to travel sustainably and experience unforgettable moments in one of our 40 a&o's in 25 European cities.
Our motto is #everyonecantravel - As a Travel Influencer you can help us spread this motto!
In our recent collaboration, "Selfies for Sustainability," influencers share their distinctive perspectives on sustainability and how small actions can create a lasting impact. Uncover the insights from our conversations in this teaser. Feel the inspiration and consider applying to collaborate with us!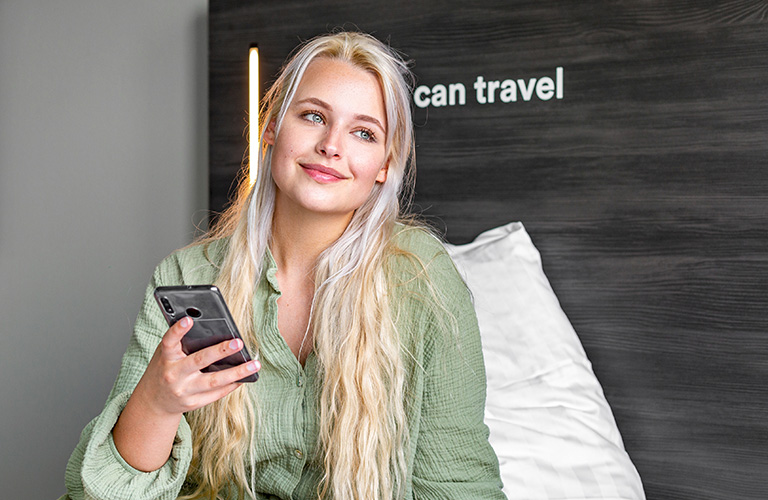 We are looking for influencers who share our passion for sustainable travel. Whether you're a travel influencer, blogger or content creator, if you love the outdoors and are environmentally conscious when you travel, then we could be the perfect collaboration for you.
With a&o Hostels, you can not only explore new destinations, but also share your adventures with your community while enjoying our world-class service in our eco-friendly accommodations.
Do you have an engaged community that is also interested in sustainable tourism?
Then apply now for an influencer cooperation with a&o Hostels!
Thank you very much for applying! We will review your profile and get back to you. 💙