Press Contact
If you have any questions or suggestions concerning the press and media, you are welcome to contact our press office: [email protected].
Dr. Petra Zahrt | E-Mail: [email protected]
---
For booking requests please contact [email protected] or call +49 30 80 94 7 - 5110.
---
Your contact person: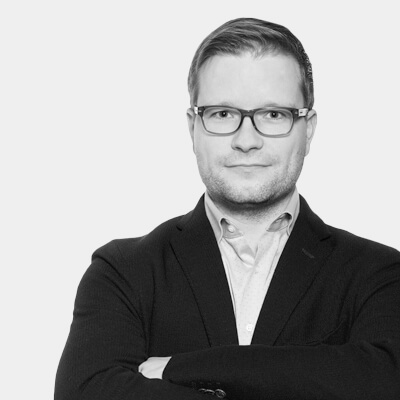 Marketing & Cooperations: Phillip Winter
A classic a&o success story is reflected in Phillip Winter's career: From the student assistant at the reception via the Financial Controller to the Chief Marketing Officer, he has learned the a&o product range from scratch.
He understands the needs of the guests perfectly and combines them with the demands of the hotel. His passion for strategic concepts with analytical flair, which are transformed into commercial and sales hits, the enthusiastic marathon runner and family man lives up to the a&o group completely. He is convinced by creative out-of-the-box ideas with a measurable added value for the guest.
E-Mail: [email protected]
LinkedIn: https://www.linkedin.com/in/winter-phillip/
fon +49 30 80 94 7 - 5110
fon +49 30 80 94 7 - 5030
mobil +49 151 12 04 33 78