Information
Information & Facilities
a&o Rotterdam City: Hostel features and details Rotterdam City: Hostel-Ausstattung und Informationen
Our a&o Hostel in Rotterdam is a nice place to stay right in the center of the second largest city in the Netherlands. We offer hotel comfort in single, double or family rooms with a private shower and toilet. The a&o Hostel Rotterdam City accommodates guests from all over the world and offers both backpackers and families a comfortable home in the middle of the city. Our bright and modern rooms are spacious. At the 24-hour reception, our friendly staff will be happy to answer any questions you may have. There you can also get a free city map and some useful tips – just ask! Take advantage of the convenient location and gain your own impression of the cultural wealth of Rotterdam!
Overnight guests pay a "City Tax" of 7% in the city of Rotterdam. You can find more information here
Location
Distance:
City center: 1,9 km
Fair: 7 km
Airport: 3,9 km
Railway station: 0,5 km
Public transport: 0,1 km
Detailed description
Centrally located: a&o Rotterdam City
Your a&o Hotel in Rotterdam
a&o Rotterdam City: Accommodation in a central location
The a&o hostel is located in the heart of Rotterdam, so visitors can easily start their city tour from the a&o and are within a few minutes in the midst of it all - for example, in the Luxor Theater, Markthal or Miniworld Rotterdam. Those arriving from Rotterdam Den Haag Airport can take bus line 33 in the direction of Overschie to Rotterdam Centraal station. From there, take the exit Stationsplein 2 of Rotterdam Centraal station and turn right into Proveniersplein. Follow the road and then continue on Proveniersstraat. After 290 meters turn left onto Schiekade/S112. The hostel is only a few minutes walk away on the right hand side.
Modern hotel rooms in Rotterdam
After a long day trip through Rotterdam, our guests can relax in the modern and comfortable hotel rooms and common areas. Our single and double rooms are modernly furnished and offer you, among other things, a private bathroom with hairdryer. Free WLAN throughout the hotel is a matter of course for us, as is sufficient catering. Our rich all-you-can-eat breakfast buffet or the 24-hour bar will delight your palate. Our friendly staff at the reception is available around the clock to answer any questions you may have. Stay at our a&o hostel and enjoy the city life right outside the hotel door.
a&o Hostel Rotterdam City - as cheap as a youth hostel
You want to travel as a group and are looking for ideas and suggestions for the travel program? Now you should have found what you are looking for - choose our a&o hostel in Rotterdam and be right in the middle of events! At a&o, we know what is popular in our cities and are happy to help you find local cultural, sports and leisure highlights or book tickets for city tours, museums, theaters, musicals, cinemas, sports venues and more. With one of our hotel rooms you will save money, which you can invest in many great experiences. The demands that you have as a group are varied and for us at a&o everyday business. Book your cheap room at a&o, if you are drawn to Rotterdam and arrange your vacation as individually and flexibly as you like - of course at the a&o best price!
Discover the Netherlands with a&o hostels - the most important sights of Rotterdam
Rotterdam is one of the most exciting cities in the world and attracts numerous visitors every year as a port city with metropolitan flair. Probably two of the most popular sights of Rotterdam include the Old Port and the Witte Huis, the Erasmus Bridge or even the extraordinary Markthal. However, the showpiece and arguably the most important area of the city is the Port of Rotterdam - one of the largest seaports in the world. It is not only of great economic importance, it is simply an imposing sight. For this reason taking part in a harbor tour is mandatory on any visit and is also a very special highlight for families with children. One of the most popular attractions of the city is the Euromast. This is probably the highest observation tower in the Netherlands, which has a rotating gondola that provides a breathtaking view of the city. Among the particularly interesting places in Rotterdam are also the Laurenskerk, one of the few remains of medieval Rotterdam or the Maritime Museum, which hosts the second oldest maritime collection in the Netherlands. Book your accommodation at our a&o hostel, close to Rotterdam's most popular attractions, and enjoy the special flair of Manhattan on the Meuse!
Cheap hotel in Rotterdam: The a&o Rotterdam City
With a stay at our house in Rotterdam you can save money on accommodation and enjoy high comfort and service at the same time! With a&o's cheap hotels, there is always a little more left over for the vacation budget. Whether you are staying with your family in one of our spacious family rooms, going on a group trip with friends or your club, traveling alone in one of our women's rooms or planning your business trip - at a&o you always stay cheap and central. We have been known for years as a youth hostel and are happy if, for example, a school trip takes you to Rotterdam. Choose our hostel in the heart of Rotterdam and benefit from short distances to Rotterdam Centraal train station and the modern facilities of our accommodation. We offer experienced hostels and proven infrastructure for small and large groups, extra services such as program offers, packed lunches, a 24-hour reception and a hotel bar that provides you with everything you need around the clock. Also guests of our hostel who have allergies or food intolerances will find suitable alternatives at a&o. For an extra charge per night you can bring your dog or pet with you, so you don't have to stay without your animal companion during your trip. We provide you with everything you need for your stay at a&o Hostel Rotterdam City - at a top location and with the a&o best price guarantee!
Check-in: from 3 pm
Check-out: at 10 am
Late Check-out: at 2 pm
Weekend-Check-out: at 11 am
What did you particularly like during your stay with us?
More Reviews
Map
what3wordsaddress: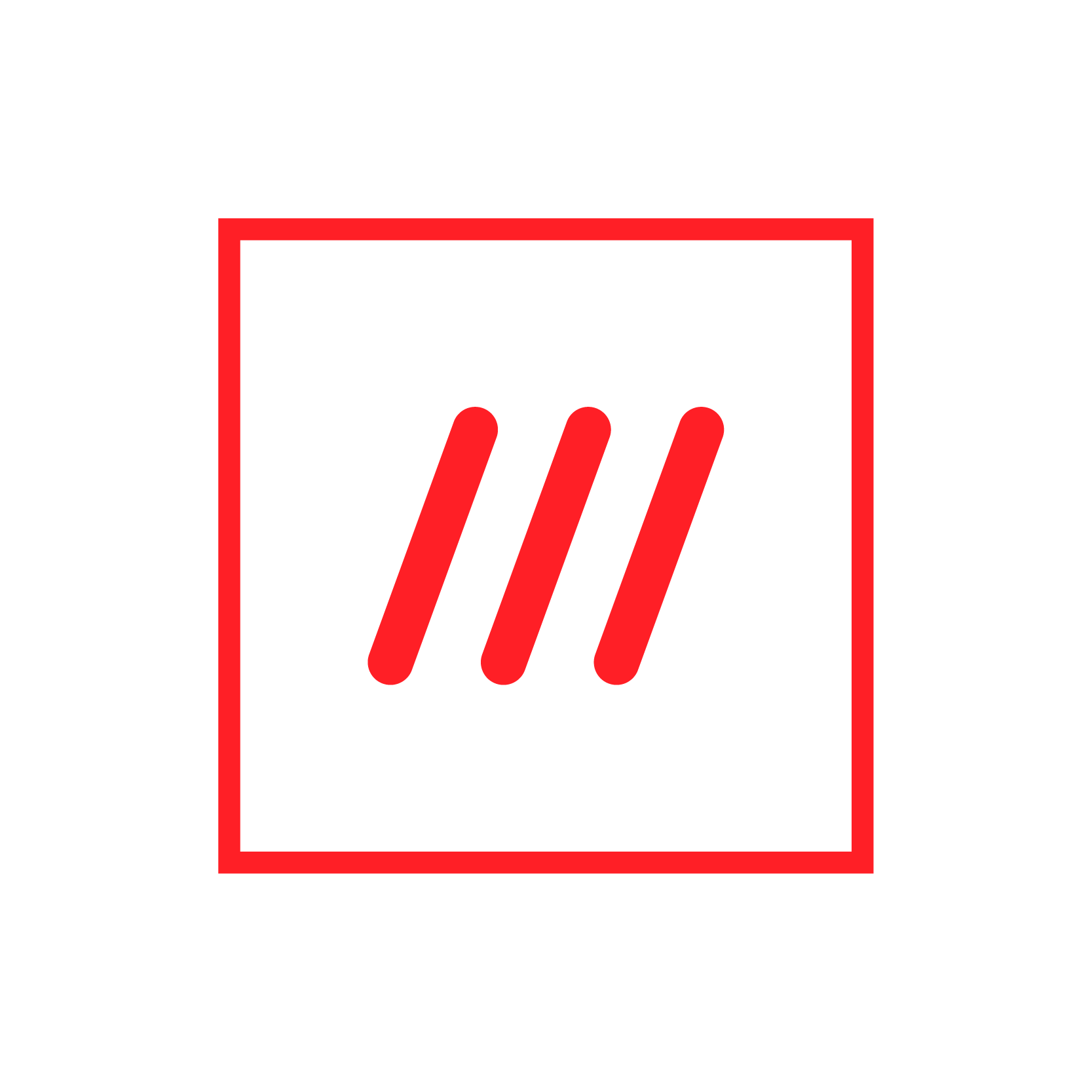 cost.bottom.voucher
Customer Voices
Get the current price! Our prices can rise due to high demand, so make sure you confirm your booking today!
Free cancellation! If you would like to remain flexible, we recommend choosing our FLEX-rate (books out quickly due to high demand). It can be cancelled at any time free of charge. Changing plans is not a problem.
Bar Menu