Information
Information & Facilities
In October 2008 the a&o in Leipzig opened right across from the main train station. Today, the former Reichspost from the Imperial Era is a listed building and its historical charm can be found in our lobby and bar area. The a&o Leipzig offers modern rooms in various hotel and hostel categories.

Guests pay a guest tax in Leipzig since January 2019. Get information here.
Location
Distance:
City center: 0,1 km
Fair: 5 km
Airport: 15 km
Railway station: 0,1 km
Public transport: 0,2 km
Detailed description
Centrally located: a&o Leipzig Hauptbahnhof
The a&o Leipzig is located just 200 meters from the Central Station and only 500 meters from the Altstadt. With its central location the a&o can be easily reached by car, train or bus and is a great starting point for excursions into the city.
Special features of our hostel a&o Leipzig Hauptbahnhof
In addition to the modern, spacious rooms the a&o Leipzig also has common rooms and conference rooms to relax or work in. The lobby and the bar area have an inviting atmosphere due to their historic charm. For those traveling by car or bus there are numerous parking spaces available right by the Central Station. In addition, the hotel has a dry, secure area for up to 10 bicycles with a practical charging station for e-bikes.
Check-in: from 3 pm
Check-out: at 10 am
Late Check-out: at 2 pm
Weekend-Check-out: at 11 am
What did you particularly like during your stay with us?
More Reviews
Map
From Central Station:
Leave the Central Station via the eastern exit and walk about 50 meters to the main street in front of you, then you will see our hotel at the left side over the road.
From the Central Bus Station (ZOB):
The Central Bus Station, completed in 2018, is located across the street from the a&o Leipzig.
From Halle-Leipzig Airport:
From Halle-Leipzig airport take the RE26017 to platform 1 in the direction of Leipzig Hauptbahnhof. Alternatively, you can take the S-Bahn S5 or S5x from the airport to the Central Station. Get off at the Central Station and leave it by the eastern exit. On the opposite side is the a&o.

Leipziger Verkehrsbetriebe (LVB) with up-to-date information about the public transport network: https://www.l.de/verkehrsbetriebe-en
By car:
If you travel by car simply click on this Link and enter your starting address. Google Maps' route planner will direct you to our a&o.
what3wordsaddress: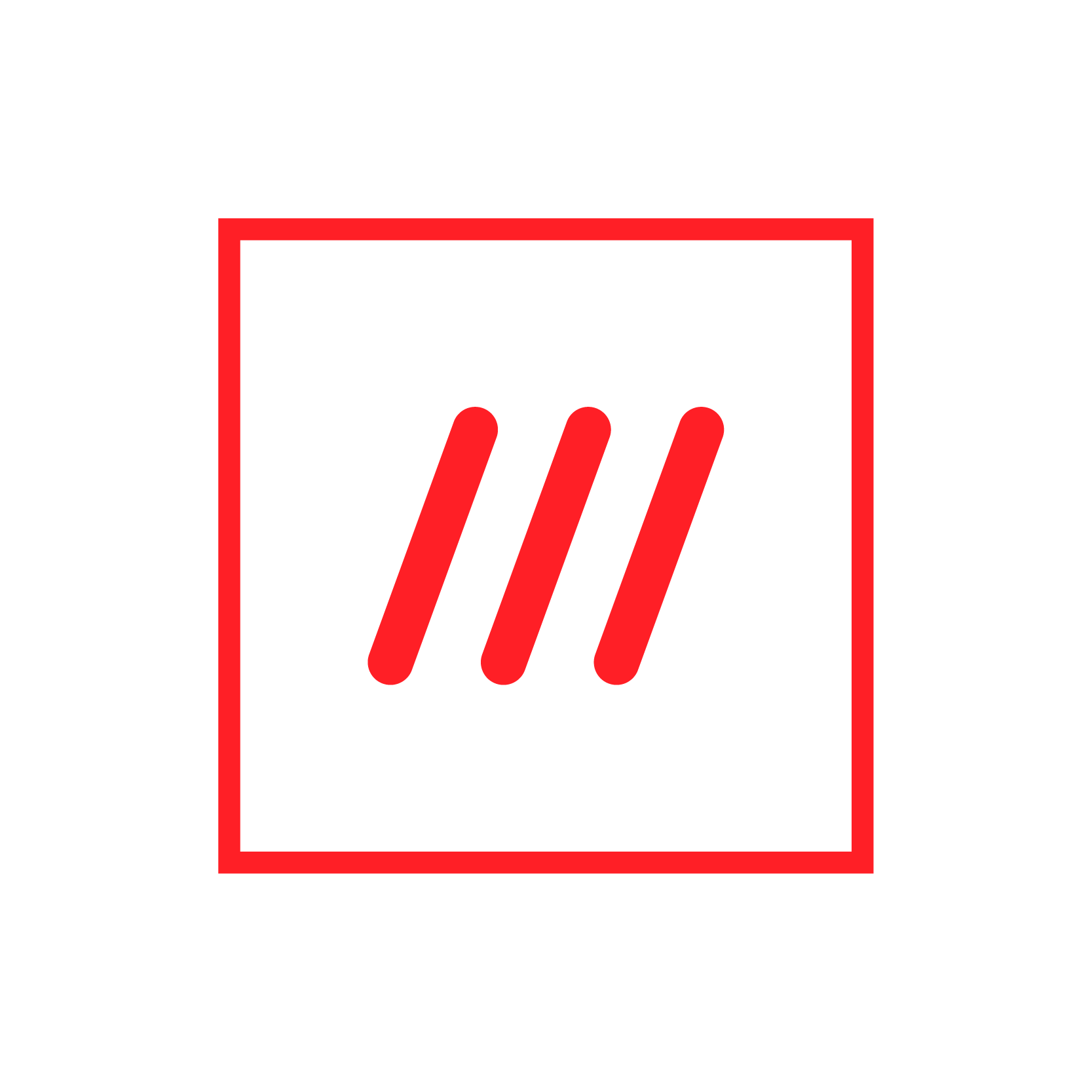 decisive.offer.option
Customer Voices
Get the current price! Our prices can rise due to high demand, so make sure you confirm your booking today!
Free cancellation! If you would like to remain flexible, we recommend choosing our FLEX-rate (books out quickly due to high demand). It can be cancelled at any time free of charge. Changing plans is not a problem.
Bar Menu