Play corners for the little ones and a big surprise!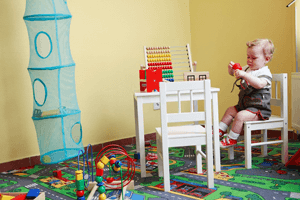 It is a matter close to our hearts to care for our little guests!
Especially for you offspring we created free of charge play corners in almost all A&O hotels and hostels. Equipped with toys, drawing boards, pencils, slides or play houses your kids can play without worries here.

In the meantime parents can enjoy a drink at the bar, exchange some thoughts with other guests or simply relax in the lobby – and you can keep an eye on your kids the whole time.

Due to great popularity of our A&O drawing paper our team has developed something very special:
We have designed a colouring booklet especially for the little ones, in which our A&O children Max and Laura try to solve the mystery about a lost key, of course, experiencing lots of fantastic adventures!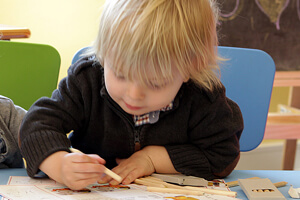 The booklet is available in German and English and can be found in every A&O completely for free.

We wish our little artists lots of fun and are excited to watch some happy faces!