Information
a&o Edinburgh City: Hostel features and details
A nice place to stay in Edinburgh is our a&o Hostel right in the centre of the Scottish capital. With its 131 rooms, the a&o Hostel Edinburgh accommodates guests from all over the world and provides both backpackers and families with a comfortable home in the middle of the city. Our bright and modern rooms are spacious and comfortable. All our rooms have their own shower and toilet. You have the choice between...
cosy single and double rooms
spacious family rooms with double bed and bunk bed(s)
convivial multi-bed rooms for 4 to 6 people
The a&o Edinburgh celebrated its opening in summer 2021 and awaits you with the latest design and high-quality comfort Our reception is open around the clock. Fast and reliable Wi-Fi is available free of charge throughout the entire hotel.
Distance:
City center: 0.1 km
Fair: 1.5 km
Airport: 14.5 km
Railway station: 0.4 km
Public transport: 0.3 km
Lodging in Edinburgh: This is what a&o Hostels has to offer
Accommodation in a central location with a&o Edinburgh
The a&o hostel is located in the heart of Edinburgh on the the main shopping boulevard in Edinburgh, the "Royal Mile". From here you can easily explore the city and its famous sights on foot - including the famous Edinburgh Castle and the Old Town. The main train station which also includes the inter-city bus terminus is just a five-minute walk away. Edinburgh also has an airport, which you can easily reach by taxi, tram or bus. The journey takes approximately 30 minutes.
Modern backpacker hostel in Edinburgh
Our modern hostel provides the perfect base from which to explore Edinburgh and the surrounding area. Alternatively, you can end the day relaxing in our atmospheric bar in the courtyard with a pint or a glass of Scottish whisky. You can easily book sightseeing tours, pub crawls or other leisure activities through us in advance or on site.
The right a&o hostel in Edinburgh for business and personal trips/travel
Our 131 rooms with a total of 610 beds are furnished to the highest standards and provide an ideal retreat and place to relax. Our co-working space offers free Wi-Fi around the clock - ideal for business travellers. If you're running a little late, you can help yourself to our 24-hour snack bar. Also available are laundry facilities, luggage storage rooms and playrooms for children. Our reception is manned throughout the day. If you have any questions, suggestions or problems, please contact us we are at your disposal!
Discover Scotland with a&o Hostel - the most important sights of Edinburgh
Our a&o hostel is located right on the Royal Mile. As soon as you walk out the door, you're in the heart of the city. From there you can stroll towards the Old Town, stopping off at some of the city's finest shops along the way. Take a leisurely break with classic tea & scones or traditional Scottish shortbread in one of the quintessential teahouses. From the Royal Mile, Edinburgh Castle and the famous Holyrood Palace are not far away. The British Queen is known to have a fondness for Scotland and spends several weeks a year in the Scottish capital. Maybe you'll run into a royal while exploring the impressive residences and parks!
The charming Scottish Capital offers a range of activities to suit all interests. If you like walking, you can climb Arthur's Seat from the a&o hostel. The hill is part of Holyrood Park and offers a breathtaking view over the entire city to the Scottish coast. In summer, you can enjoy the sunset there after an eventful day. Culture enthusiasts also get their money's worth in Edinburgh. Scotland's second largest city has a lively arts and music scene. Numerous festivals take place, especially in the summer, where travellers can discover Scottish culture. There are live performances, theatre shows and art exhibitions throughout the city.
a&o Edinburgh: Book your hostel now
Whether you're travelling alone, or with family or friends, at a&o Edinburgh you can stay centrally and inexpensively. Opt for a comfortable stay in the city centre and enjoy the Scottish flair right on your doorstep. Our hostel offers space for large and small groups, a wide range of programmes, a 24-hour reception and a bar in the courtyard where you can refresh yourself with a cool drink and meet other fellow travellers.
Are you looking for a place to stay in Edinburgh? The a&o hostel is just the right choice! Whether it's a short stay, a family holiday or a longer visit - at the a&o Hostel you'll find modern rooms with comfortable furnishings at a reasonable price. In our private and shared rooms, you can expect comfortable beds, free high-speed Wi-Fi and a private shower with toilet. Plan your Edinburgh holiday with a&o Hostel today and discover our extensive range of services and rooms at the best price! Experience full comfort and our top service during your stay at a&o Hostel Edinburgh!
Check-in: from 3 pm
Check-out: at 10 am
Late Check-out: at 2 pm
Weekend-Check-out: at 11 am
What did you particularly like during your stay with us?
More Reviews
Map
what3wordsaddress: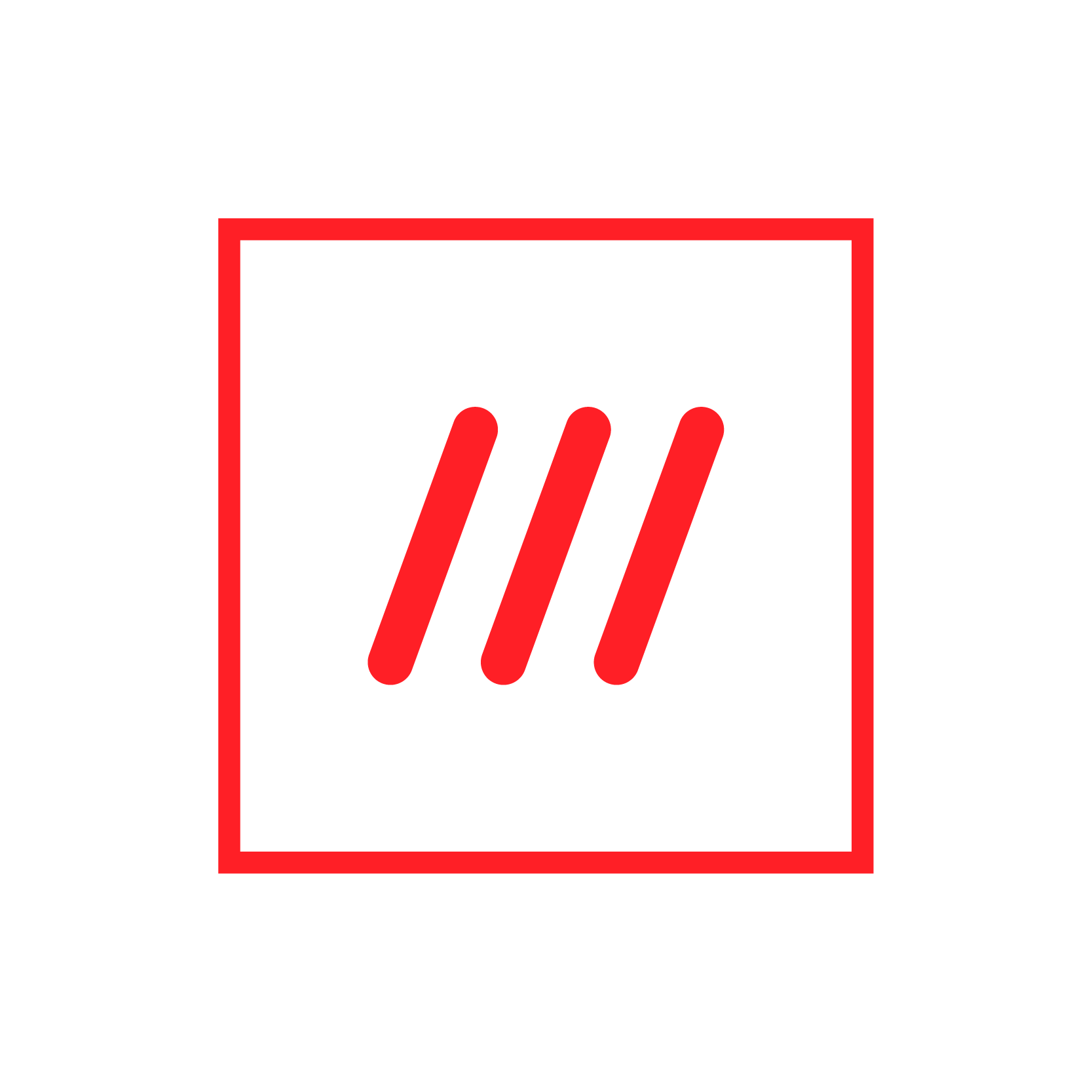 funds.vibes.less
Customer Voices
Get the current price! Our prices can rise due to high demand, so make sure you confirm your booking today!
Free cancellation! If you would like to remain flexible, we recommend choosing our FLEX-rate (books out quickly due to high demand). It can be cancelled at any time free of charge. Changing plans is not a problem.
Bar Menu