Staying at a&o Hostels with dogs and other pets
At a&o, you do not have to say goodbye to your loved one or leave them with your neighbours, because a&o hotels are pet and dog friendly! You can bring your pets with you to our properties! We can offer you and a maximum of two dogs or pets a single or double room for a small fee of 60 zł per night, per animal.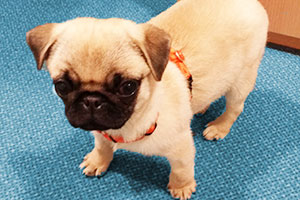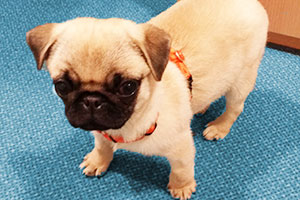 Pet and dog friendly hotels
At a&o, you and your animal companions are welcome:
Stay in comfortable rooms, discover new places, and spend your holiday in the loyal company of your dog, cat, parrot or hamster! Gone are the holidays when you are left worried and separated from your pet! At a&o lodgings, we have a feel-good package for guests with and without pets!
Tips for staying at hotels with dogs and other pets
To make your stay at our a&o hostels and low-cost hotels as pleasant as possible, we have included a few tips for your holiday with your dog or other pet:
Travelling with dogs: local specifics at the hotel
An overnight stay at one of our a&o hotels is generally possible without restrictions for travellers with pets. With a&o, you and your dog can stay in comfortable, modern rooms with our best price guarantee!
Depending on the destination, there may be different rules for how you can get around the city with your dog: In some places, dogs have to wear a muzzle, while other places are more dog-friendly.
Below, we have put together some information for holidays with dogs at our most popular travel destinations.