Standards and room categories
A&O Hotels and Hostels places great importance on maintaining the same standards at all locations. This concerns not only room amenities, but all services offered, such as breakfast.
Our multi-lingual and friendly reception staff, as well as an service hotline, are available 24 hours a day and are eager to help with both words and deeds.
Our arrival (Check-In) and departure times: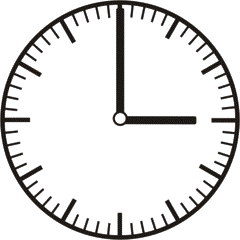 Check-in is possible at any time. Your room is ready for you at 3 pm.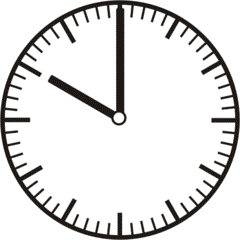 Check-out on weekdays is possible until 10 am, on weekends and holidays until 11 am.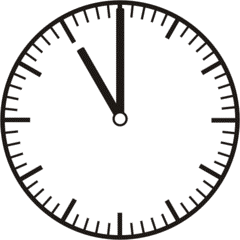 Early check-in means early arrival with room usage from 11 am. On weekends, early check-in is possible from 12. It can be booked online and locally for 13€ per room.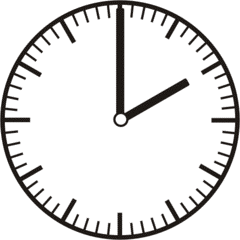 You have booked a later departure and can still use your room until 2pm. It's bookable online and at the reception for only 13€ per room.
Every A&O offers:
Free Wi-Fi
Luggage room/safe
Children's corner
Billard and table soccer
24h Bar
Additionally to the characteristic value of brand recognition of every A&O, a lot of hotelfeatures are individually designed. For this reason there are always special characteristics in the hostels, such as the cool terrace bar at A&O Berlin Hauptbahnhof. Further information concerning the specialties of every A&O can be found through a click on your designated city. You may also have a look at our FAQ section for further information.
An overview of all the room categories:
Room category: Single Room
✔ Including towels, bed linen
✔ Free high-speed Wi-Fi
✔ Own bathroom with shower/toilet incl. 2in1 shower gel, hairdryer, cosmetic-pads
✔ Pets are welcome for a fee of 10€ per pet
✔ Single room starting at 24,-€
"On business trips I value privacy, therefore the single rooms including a TV, Wi-Fi and even an own bathroom are ideal for me. Nevertheless I want to socialize with other people, if for example nothing's on TV. Then I just go to the lobby have a drink and ask the others if they want to play some table soccer. That's how it goes at A&O and I like it. Therefore: always again."
Room category: Double Room
✔ Including towels, bed linen
✔ Free high-speed Wi-Fi
✔ Own bathroom with shower/toilet incl. 2in1 Shower Gel, hairdryer, cosmetic-pads
✔ Pets are welcome for a fee of 10€ per pet
✔ Double room starting at 24,-€
"Without any difficulties we found a cheap stay at the A&O. We had a double room. Our bed was freshly made and clean, the bathroom was just as clean and the breakfast buffet also completely ok. The location is very interesting :D and there are lots of young people in the hotel. The atmosphere at the hotel is casual and nice."
Room category: Family Room
✔ A&O family discount: Children up to the age of 6, sleep for free in the familyroom
✔ Parents pay for a double room and you get a family room for 2 adults and up to 4 children
✔ Suited for several family sizes
✔ Offer also available for grandparents with their grandchildren
✔ Standard consists of a double bed (2 single beds put together) and one to two bunk beds for 2-4 children
✔ Including bed linen, towels
✔ Free high-speed Wi-Fi
✔ Own bathroom with shower/toilet incl. 2in1 shower gel, hairdryer, cosmetic-pads
✔ pets are welcome for a fee of 10€ per pet
✔ if necessary we provide you with extra baby cots
✔ family room starting at 24,-€
"We had a weekend stay in one of the family rooms at the A&O. It was quite nice that the window was only tiltable so we could feel safe about our little child and we got a extra baby cot directly into our room. The breakfast was good and free for children under the age of 7 and as the milk ran out the employees directly filled it up again. As a conclusion it was a wonderful stay with a kind staff and we would consider coming here anytime again."
Room category: Dorm
✔ A bed in the dorm varying from 4, 6 or 8 beds per room ( also available as female only dorms )
✔ Free highspeed Wi-Fi
✔ Own bathroom with shower/toilet incl. 2in1 shower gel, hairdryer, cosmetic-pads
✔ Bookable online or at the reception: bed linen 3,50€, towel 1,50€
✔ You can take your own bed linen with you
✔ Dorm starting at 12,-€
"I have been positively surprised by the room (6 Bed with shower/toilet). Nice and clean beds, a pretty decent bathroom, also a great breakfast variety and all of this for not even 30€ (16€ room, 7€ breakfast). The employees have been kind and very helpful."