途径
信息设备
The A&O Berlin Friedrichshain is located right by the central intra-city Ostkreuz train station in the popular student district. The former factory building features 233 rooms with modern furnishings.
Location
Distance:
市中心: 4,5 km
Fair: 13 km
Airport: 18 km
Railway station: 3 km
Public transport: 0,05 km
详细说明
Location
The A&O Berlin Friedrichshain is located right in the middle of the trendy district of the same name. With just five minutes by foot to the Ostkreuz train station, the hostel offers optimal connection to all Berlin's highlights. It's central location makes the A&O hostel easy to reach by car, train or bus.
The A&O – recommended by Marco Polo – is surrounded by bars and clubs in the middle of the district. A playing field and lawn with volleyball and basketball courts, as well as a bar with karaoke evenings and a beer garden in the courtyard all invite guests to sit back and relax.
Check-in: from 3 pm
Check-out: at 10 am
Late Check-out: at 2 pm
Weekend-Check-out: at 11 am
What did you particularly like during your stay with us?
More Reviews
途径
what3wordsaddress: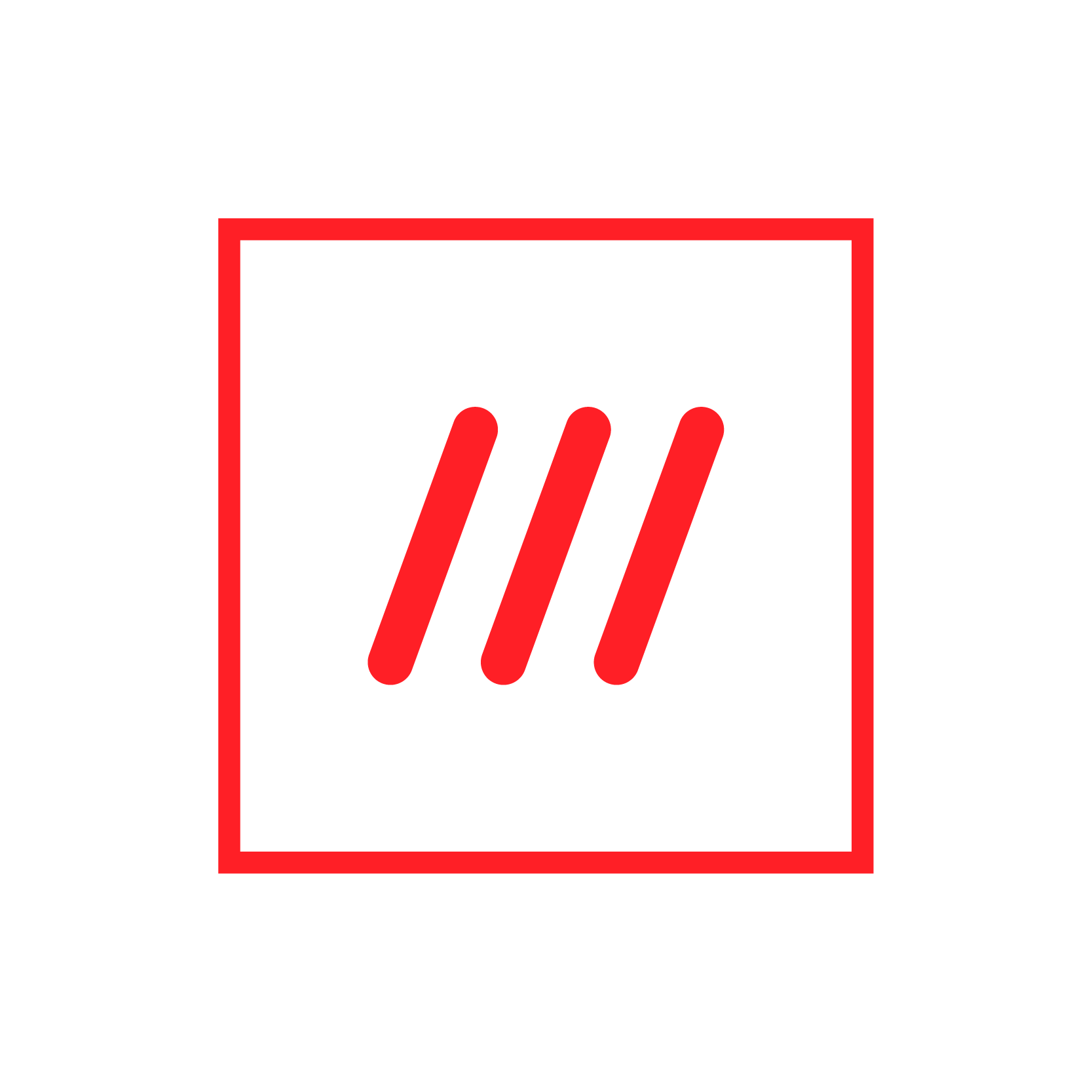 massive.whoever.keen
Customer Voices





所有評論
获得当前价格 由于需求量大,我们的价格可能会上涨,因此请确保您今天确认预订
免费取消! 如果您想保持灵活性,建议您选择FLEX-rate(由于需求量大,很快就可以预订)。 可以随时免费取消。 更改计划不是问题。
Bar Menu