途径
信息设备
The A&O Weimar opened in July 2014 offering modern rooms in both the hotel and hostel sections, each with its own shower and lavatory. You have the choice between comfortable single and double rooms, family rooms with a double bed and bunk bed(s) or shared rooms for 4 to 6 people.
Location
Distance:
市中心: 1 km
Fair: 3 km
Airport: 32 km
Railway station: 0,9 km
Public transport: 0,1 km
详细说明
Location
The A & O Weimar is located 900 meters north of the main train station and is within easy walking distance. The historic center with its many attractions, including Schiller Street and the Goethe Museum, are just a short walk away. Journey by car, bus, or train is ideal.
As with every A&O, the hotel offers modern and spacious rooms, a 24-hour reception desk, and a lobby bar. We recommend relaxing in the hotel's own garden, or taking advantage of our leisure facilities including a pool table, table football, or selecting a good book from our reading corner. The A&O Weimar offers many exceptional, contemporary meeting rooms on site and ample on-site bus and private vehicle parking.
Check-in: from 3 pm
Check-out: at 10 am
Late Check-out: at 2 pm
Weekend-Check-out: at 11 am
What did you particularly like during your stay with us?
More Reviews
途径
what3wordsaddress: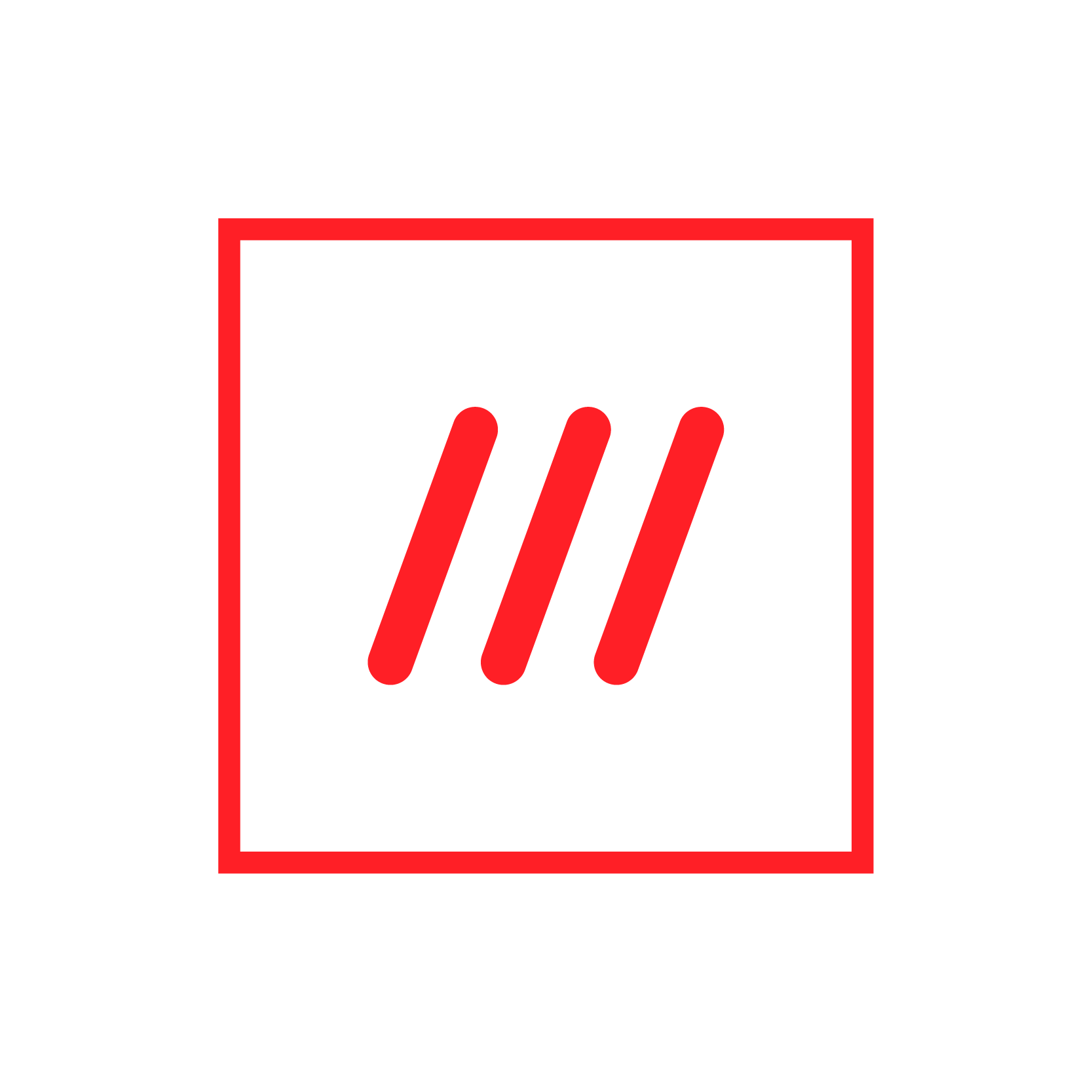 physics.hooks.worth
Customer Voices
获得当前价格 由于需求量大,我们的价格可能会上涨,因此请确保您今天确认预订
免费取消! 如果您想保持灵活性,建议您选择FLEX-rate(由于需求量大,很快就可以预订)。 可以随时免费取消。 更改计划不是问题。
Bar Menu