途径
信息设备
The A&O Wien Stadthalle opened in January 2009. The historic building offers modern rooms in various categories. The hostel is captivating not only because of its stylish bar in the vaulted cellar, but also because of the comfortable library with an inviting reading corner and the charming beer garden.
Location
Distance:
市中心: 2 km
Fair: 3 km
Airport: 20 km
Railway station: 1 km
Public transport: 0,1 km
详细说明
Location
The A&O Wien is located just 900 meters or one underground station from the Westbahnhof train station. The historic city centre, with its numerous sights, is easy to reach due to the excellent connections. With its central location the A&O is ideal for those traveling by car or with the train.
In addition to the modern, spacious rooms, the A&O Wien also offers a library, a lobby bar and a beer garden to relax and work. The rustic vaulted cellar bar provides an inviting atmosphere with its historic charm. Those who would like to discover Vienna more actively can loan a bicycle from the A&O. There are parking spaces available for those arriving by car.
Check-in: from 3 pm
Check-out: at 10 am
Late Check-out: at 2 pm
Weekend-Check-out: at 11 am
What did you particularly like during your stay with us?
More Reviews
途径
what3wordsaddress: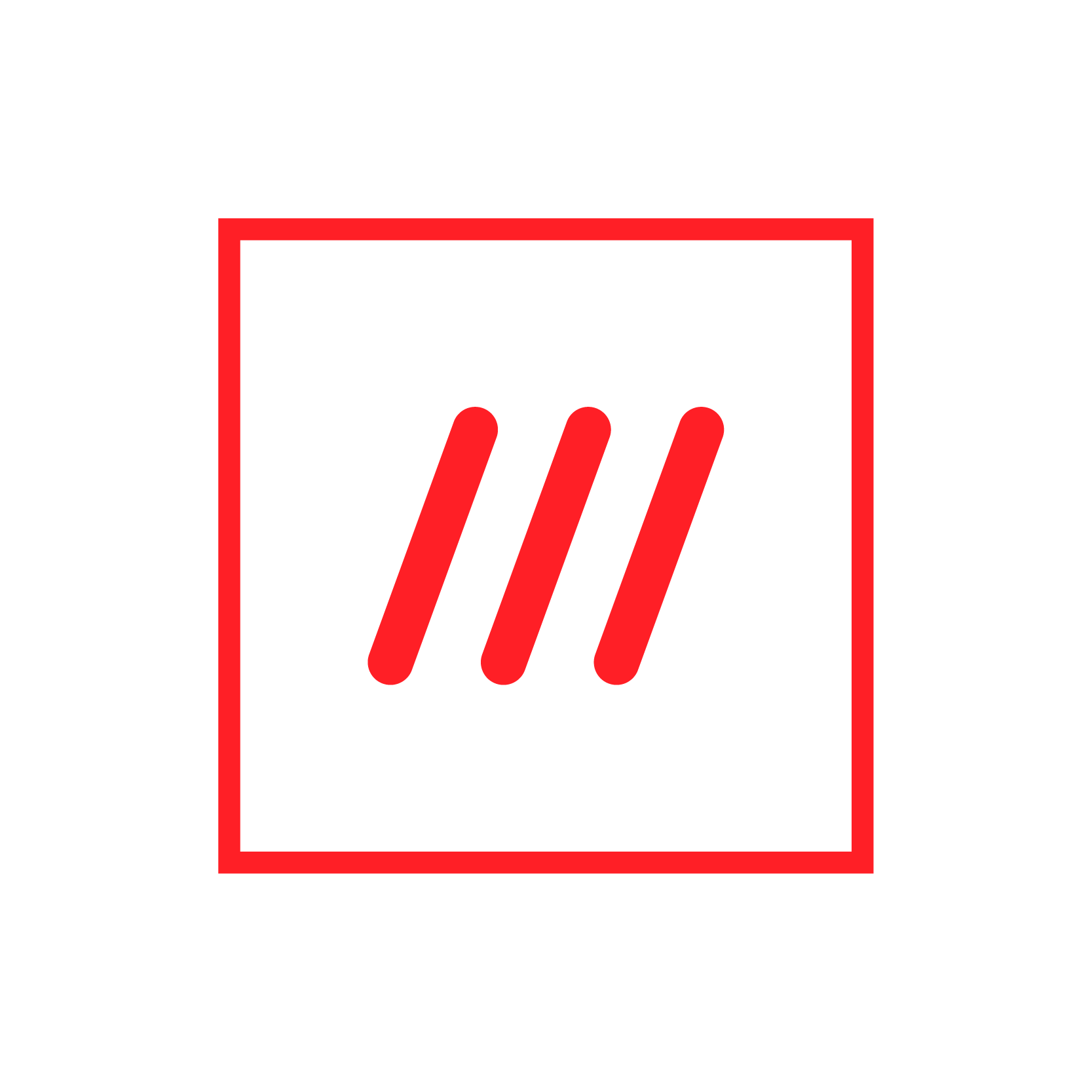 appear.started.bought
Customer Voices
获得当前价格 由于需求量大,我们的价格可能会上涨,因此请确保您今天确认预订
免费取消! 如果您想保持灵活性,建议您选择FLEX-rate(由于需求量大,很快就可以预订)。 可以随时免费取消。 更改计划不是问题。
Bar Menu