途径
信息设备
The A&O Dresden opened in August 2007. The centrally located building offers modern rooms in various categories. On A&O's roof guests can enjoy the view, sit on the terrace and have a refreshing drink at the bar from which you can let your eyes wander over the panorama of the old town.
Location
Distance:
市中心: 0,4 km
Fair: 5 km
Airport: 11 km
Railway station: 0,4 km
Public transport: 0,0 km
详细说明
Location
The A&O Dresden is only 700 meters from the Dresden Central Station, just two bus stops away. Due to its central location and good connections the A&O is suitable for those coming by car, train or bus, and is great for excursions into the city.
The unique bar on the rooftop terrace, with its breath-taking panorama view over Dresden's Altstadt, is one of the highlights of the A&O Dresden. In addition the location has seminar rooms and a lobby with a bar that invite guests to work and relax. Because of its central location city tours are offered beginning at the A&O. There are parking spaces available for guests arriving by car or bus.
Check-in: from 3 pm
Check-out: at 10 am
Late Check-out: at 2 pm
Weekend-Check-out: at 11 am
What did you particularly like during your stay with us?
More Reviews
途径
what3wordsaddress: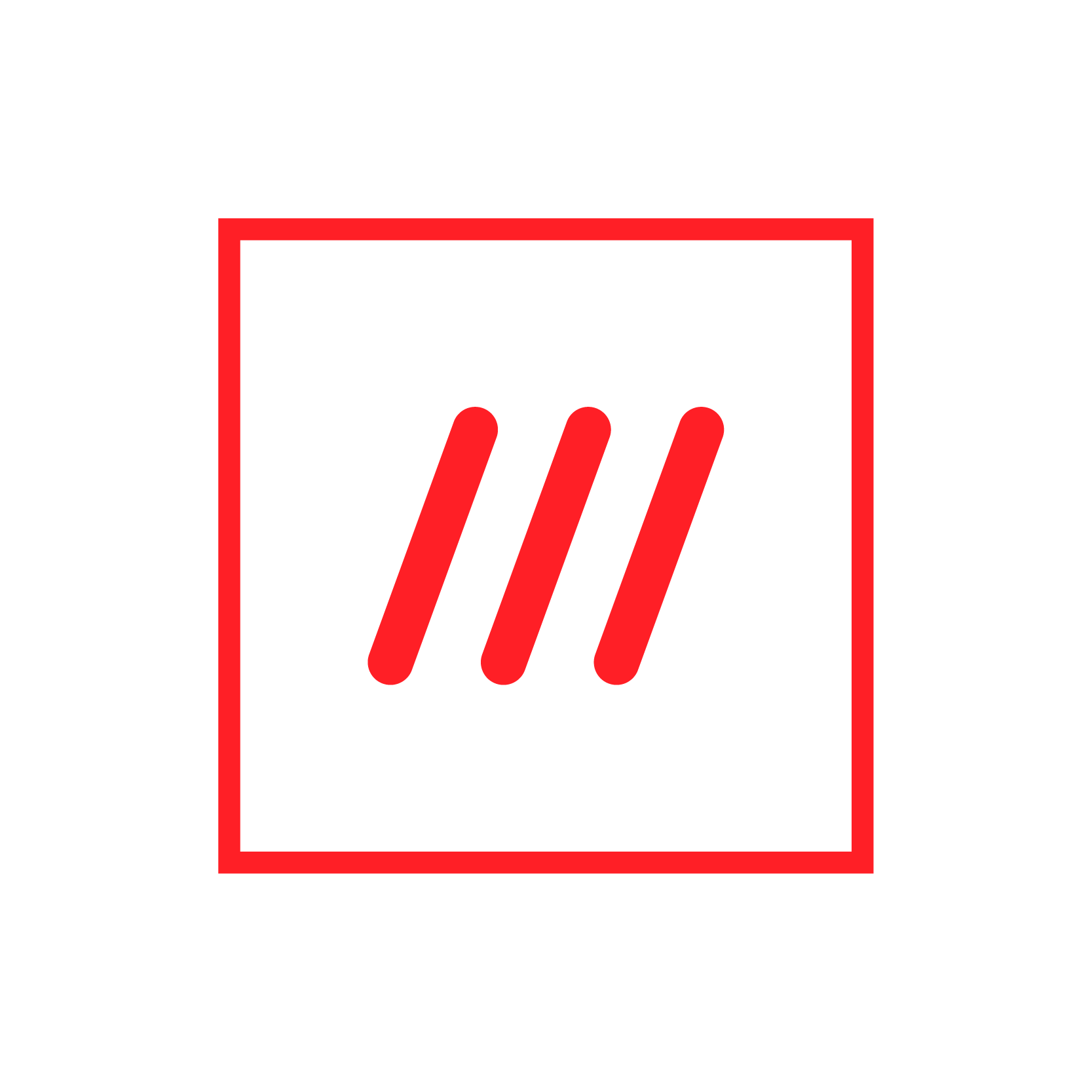 pencils.hiking.helpful
Customer Voices
获得当前价格 由于需求量大,我们的价格可能会上涨,因此请确保您今天确认预订
免费取消! 如果您想保持灵活性,建议您选择FLEX-rate(由于需求量大,很快就可以预订)。 可以随时免费取消。 更改计划不是问题。
Bar Menu