a&o hotels for allergy sufferers: a holiday without compromises
Do you suffer from an allergy and want to know whether a stay with a&o Hotels und Hostels is the right choice for you? Then let us put your mind at ease! Whether you are allergic to mites or pets, or have a food intolerance, with a&o you can enjoy a relaxed and comfortable night's stay – with the a&o best price guarantee!
When we completely modernised our a&o buildings, we made sure that we catered for guests with allergies. You will also enjoy a wide selection of food items in our extensive breakfast buffets, to guarantee that you will be satisfied despite your allergy, and to set you up for the day ahead. Should you have any other questions, our employees on-site will be happy to help.
A hotel stay with dust mite allergies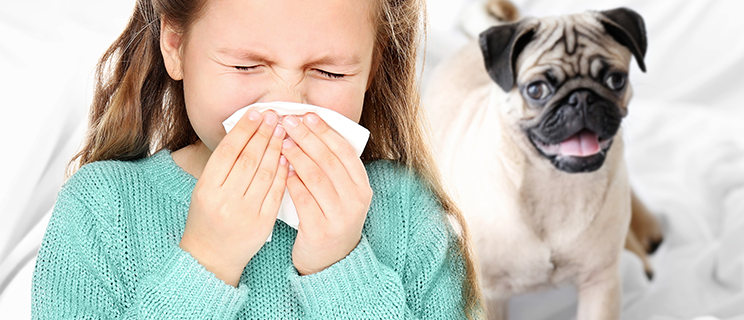 An overnight stay at one of our a&o hotels is generally possible with no problems for travellers with dust mite allergies. The beds are always freshly-made and the duvet covers are washed in hot water. It also goes without saying that sheets are changed for every new guest, and our mattresses are covered with a protective film to guarantee better hygiene.
The odds for mites are just as low on the floors, because we use laminate instead of carpets. During cleaning, we hoover and mop, so dust mites have a rough ride. If necessary, you can also bring non-allergenic bed linen, if your allergy is very serious. It is best to let us know during your online booking that you have an allergy, and we will find a way to make your stay at our a&o hotel as pleasant as possible!
Eating at a&o hotels with food intolerances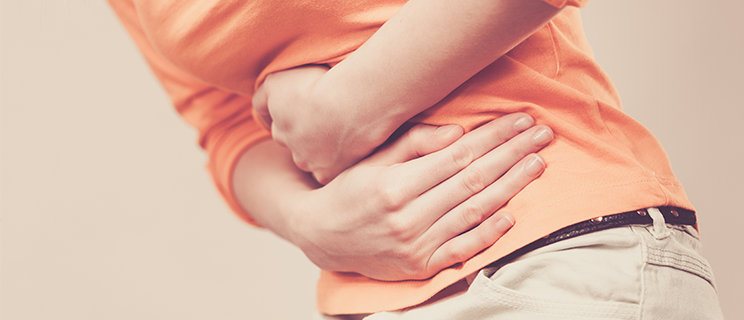 As a guest with a food intolerance, one question you will probably ask is whether there are any gluten-free or lactose-free dishes at the hotel. For guests with food intolerances such as lactose intolerance and coeliac disease, we recommend our wide range of fruit, salad and vegetables, which can be put together and supplemented individually. Together with your morning tea or coffee, the fresh selection of healthy products will directly give you the energy you need to enjoy your stay at the destination of your choice.
You can obtain more detailed information about the food offered to you by a&o beforehand or on the day. We will be happy to help and cater to your nutritional requirements during your holiday at one of our a&o hotels!
Food for allergy sufferers, vegans and vegetarians at a&o hotels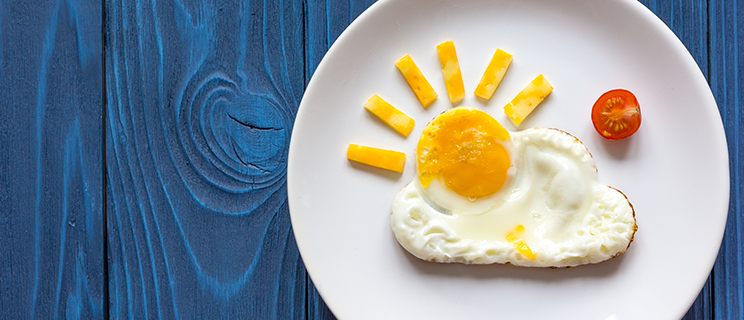 At our a&o hotels and hostels, you can enjoy the delights of a vast assortment in our extensive breakfast buffet, even as a food allergy sufferer, vegan or vegetarian.
Those who prefer a meat-free, vegetarian source of nutrition will find enough alternatives such as fresh fruit, cheese, bread, wholemeal bread, jams, yoghurt, quark, eggs, salad and much more at the a&o breakfast buffets. Even vegans can actively start their day with fresh fruit and vegetables, for example, with a nice cup of tea and coffee.
Allergy sufferers in hotels: our on-site tips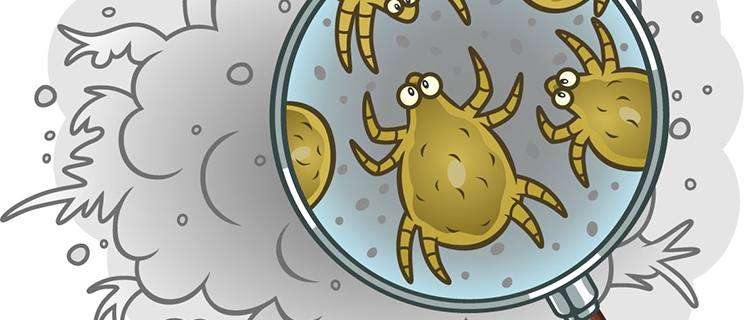 For guests with an allergy to certain pets, we will make sure to provide a room that has not been used by travellers with pets before, provided that we receive prior notification.
At a&o, only a few, very specific rooms are given to guests with pets. Therefore, all you need to do is let us know beforehand, when you book, that you have an allergy, so that we can allocate you a different room.
Information for allergy sufferers in Berlin
Below, you will receive an overview of aspects that could be of special interest to you as an allergy sufferer. This includes the pollen count in Berlin, as well as places to eat out for those with intolerances to gluten, lactose, nuts and other substances. It will be our pleasure to help you make your holiday allergy-friendly and cater to your needs!
Pollen count in Berlin
As a getaway destination, Berlin is still one of the top five German cities, but those who suffer from hay fever or pollen allergies will probably ask themselves how to make a visit to the German capital as trouble-free as possible. In the late autumn and winter months, the pollen count is extremely low, even though the trend in cities as a whole is generally on the up. During this time, there are several types of grass and Ambrosia plants that have a moderate count. From mid-November is an ideal time for allergy sufferers in Berlin, because no pollen shift is recorded here, according to the 2018 pollen calendar by FU Berlin. From mid-December, hazel is less present, and it is supplemented by alder from January onwards. The count of these two pollen types increases from mid-January to a moderate figure, and increases greatly from mid-February/the beginning of March.
From March, hazel, alder and birch are the main cause of complaints for pollen allergy sufferers. Grasses join the mix from April, as well as rye – both are very strong in June. From mid-July, rye pollen decreases, but then the Ambrosia season begins. Only in September does the situation begin to calm down. When planning a trip to Berlin, you can find out more precise information by looking at the pollen calendar or the pollen forecast by the meteorological service. In any case, at our a&o hotels in Berlin, you will find safe havens where you can take a deep breath!