途径
信息设备
The A&O Dortmund opened in April 2011 with modern rooms in various hotel and hostel categories. It is located right in Dortmund's city centre. It offers 2 star sleeping comfort in the hotel area and 4 star hostel quality.
Location
Distance:
市中心: 0,3 km
Fair: 2,5 km
Airport: 10,0 km
Railway station: 0,3 km
Public transport: 0,3 km
详细说明
Location
The A&O Dortmund is ca. 300 meters from the Central Station and only ten minutes by foot from the main shopping street "Westenhellweg". With its central location and good connections the A&O is easy to reach and is ideal as a starting point for excursions into the city and the surrounding Ruhr towns.
In addition to the modern rooms the A&O Dortmund also has a comfortably furnished, spacious lobby and bar. Here you can sit back and relax in the laid back atmosphere. Our conference rooms are great for discussing business matters with your colleagues or partners.
Check-in: from 3 pm
Check-out: at 10 am
Late Check-out: at 2 pm
Weekend-Check-out: at 11 am
What did you particularly like during your stay with us?
More Reviews
途径
what3wordsaddress: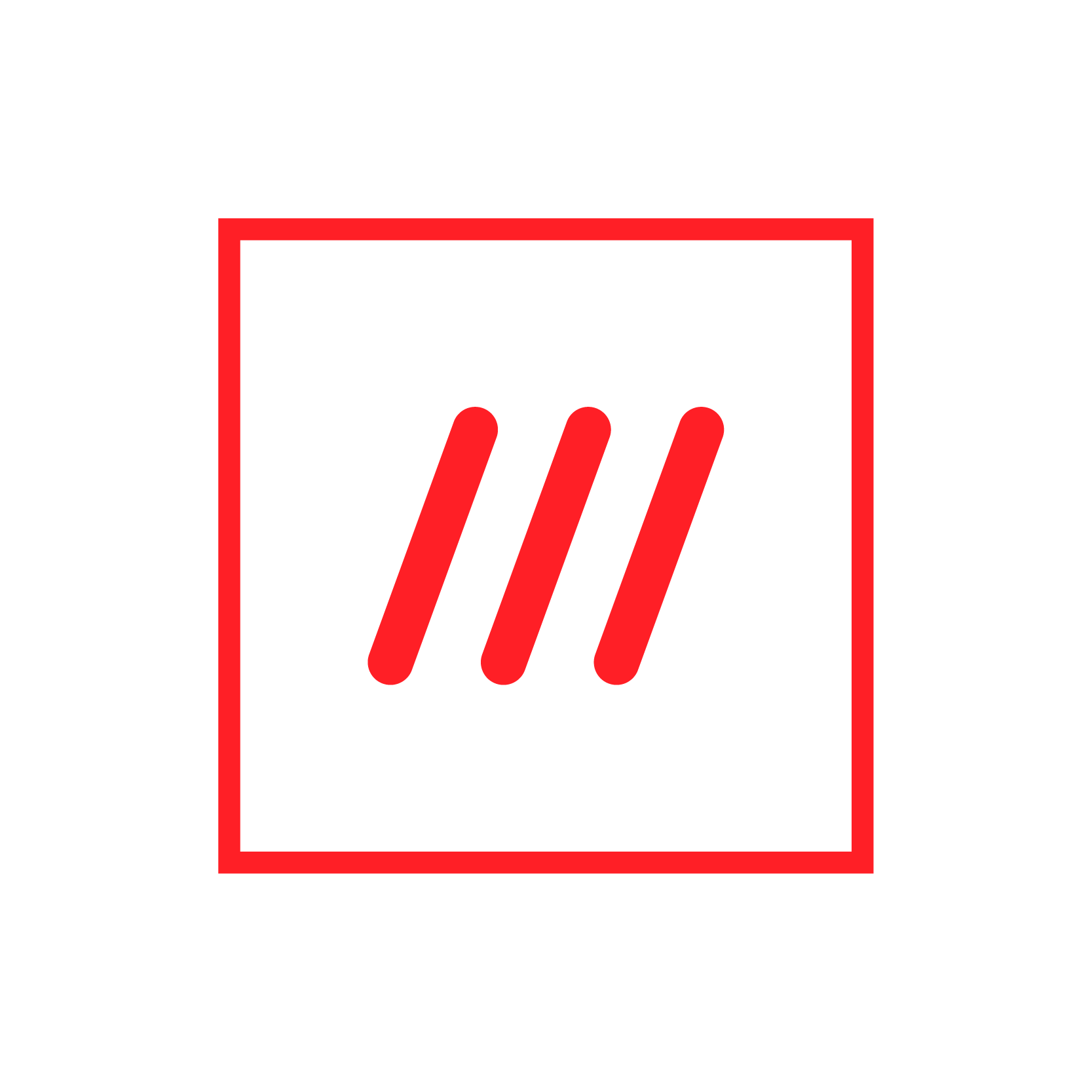 staked.graphics.under
Customer Voices





获得当前价格 由于需求量大,我们的价格可能会上涨,因此请确保您今天确认预订
免费取消! 如果您想保持灵活性,建议您选择FLEX-rate(由于需求量大,很快就可以预订)。 可以随时免费取消。 更改计划不是问题。
Bar Menu