途径
信息设备
A&O has opend for you in Amsterdam! Experience the beautiful city and relax afterwards in our modern rooms or our huge lobby! Our rooms have 2-star hotel comfort in singles, doubles, or family rooms with private shower and toilet. Our hostel area scores big with multi-bed rooms suitable for 4 to 8 persons, each with private bathrooms and comfortable bunk beds. Wireless internet is free for all guests.
Location
Distance:
市中心: 9,0 km
Fair: 6 km
Airport: 19 km
Railway station: 0,7 km
Public transport: 0,1 km
详细说明
Location
The A&O Amsterdam Zuidoost is located in the Bullewijk district close to the metro station. In fifteen minutes you can travel with ease on the M54 to Amsterdam Centraal. Whether your journey is by car, bus, or train, we are easy to find. Numerous on-site bus and car parking spaces are available.
Right near by the building, you'll find the Ajax Amsterdam Arena, the world famous Endemol TV studios, the Heineken Music Hall, and the Ballorig Children's Play Paradise. Relaxation's just around the corner in Bijlmerpark - be sure to check out the Kwaku Festival, held every summer. The reception and lobby bar is open 24 hours for your convenience. Relax with delicious snacks and refreshing drinks in the lobby, or with a game of billiards or table soccer. Another highlight is the room structure of the building: We are particularly suitable for families, both big and small, and all types and sizes of groups.
Check-in: from 3 pm
Check-out: at 10 am
Late Check-out: at 2 pm
Weekend-Check-out: at 11 am
What did you particularly like during your stay with us?
More Reviews
途径
what3wordsaddress: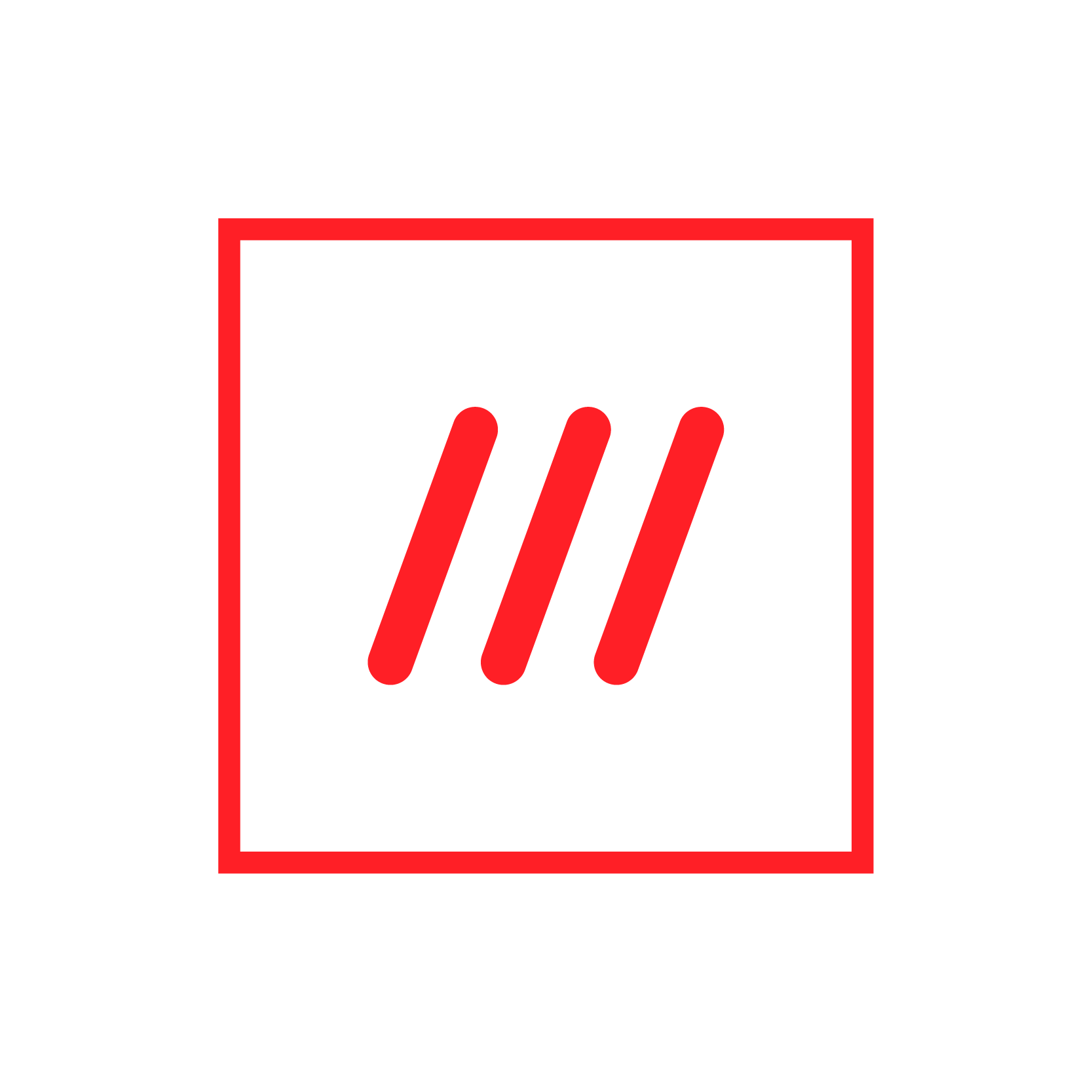 palaces.nuzzled.publish
Customer Voices
获得当前价格 由于需求量大,我们的价格可能会上涨,因此请确保您今天确认预订
免费取消! 如果您想保持灵活性,建议您选择FLEX-rate(由于需求量大,很快就可以预订)。 可以随时免费取消。 更改计划不是问题。
Bar Menu